Multifamily Real Estate is the Best Investment You Can Make...
Our goal is to support and protect your real estate investments while maximizing your returns.
REI Women recognizes as one of our investors' your needs are specific to you, and we are always only a phone call away
We pride ourselves in taking a personal approach to accommodating investor requirements.
We commit to ensuring each investor is kept up-to-date on each of their investments.
All services we provide at REI Women involves aligning and working with investors, tenants, our teamed resources.
See if multifamily investing is right for you.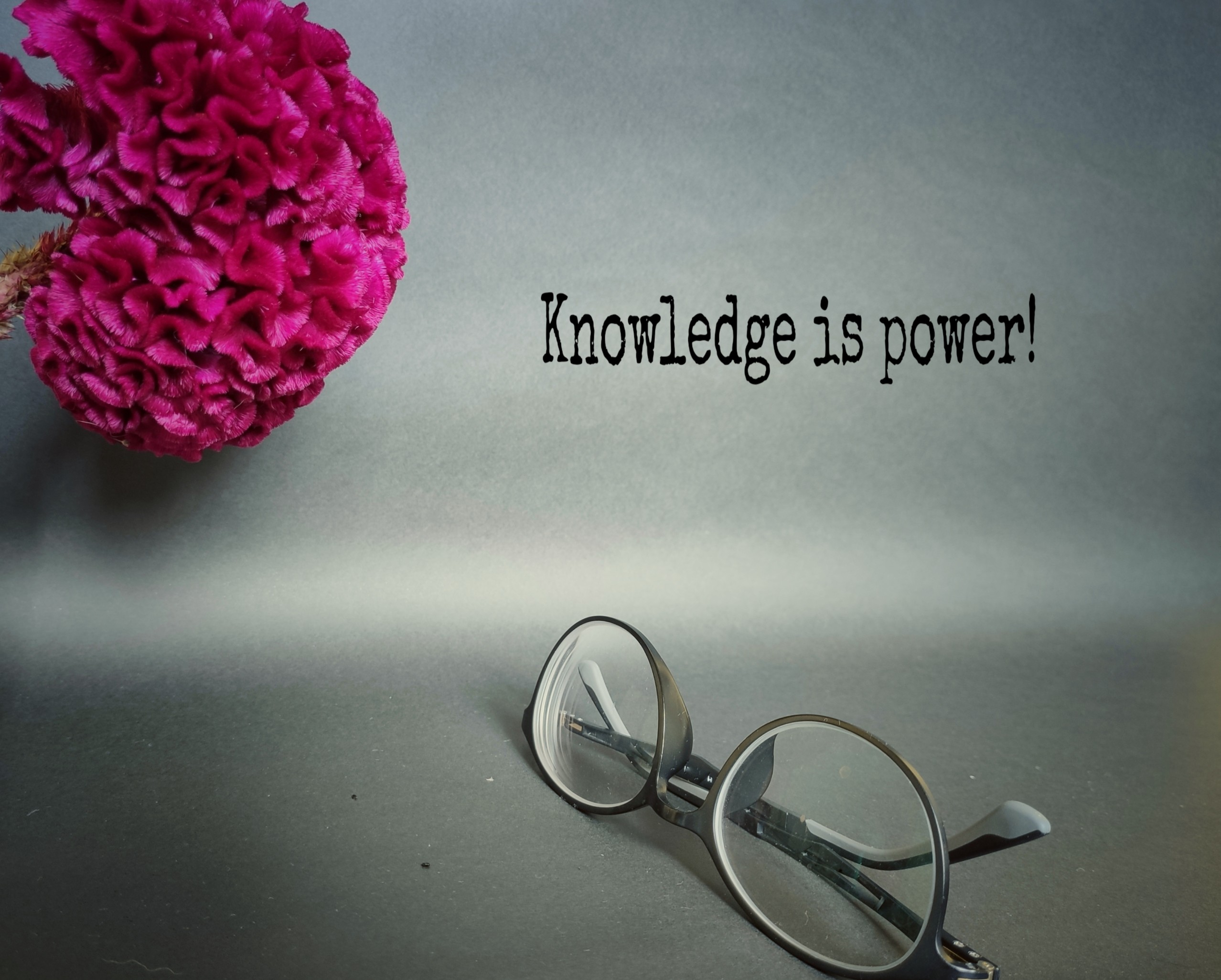 When you are new to passive multifamily investing, there are a lot of unfamiliar terms to contend with. Take a look at six you've likely never heard of before today but should know in order to support learning the language of the industry you're entering. Absorption RateTells you how fast available units are being leased…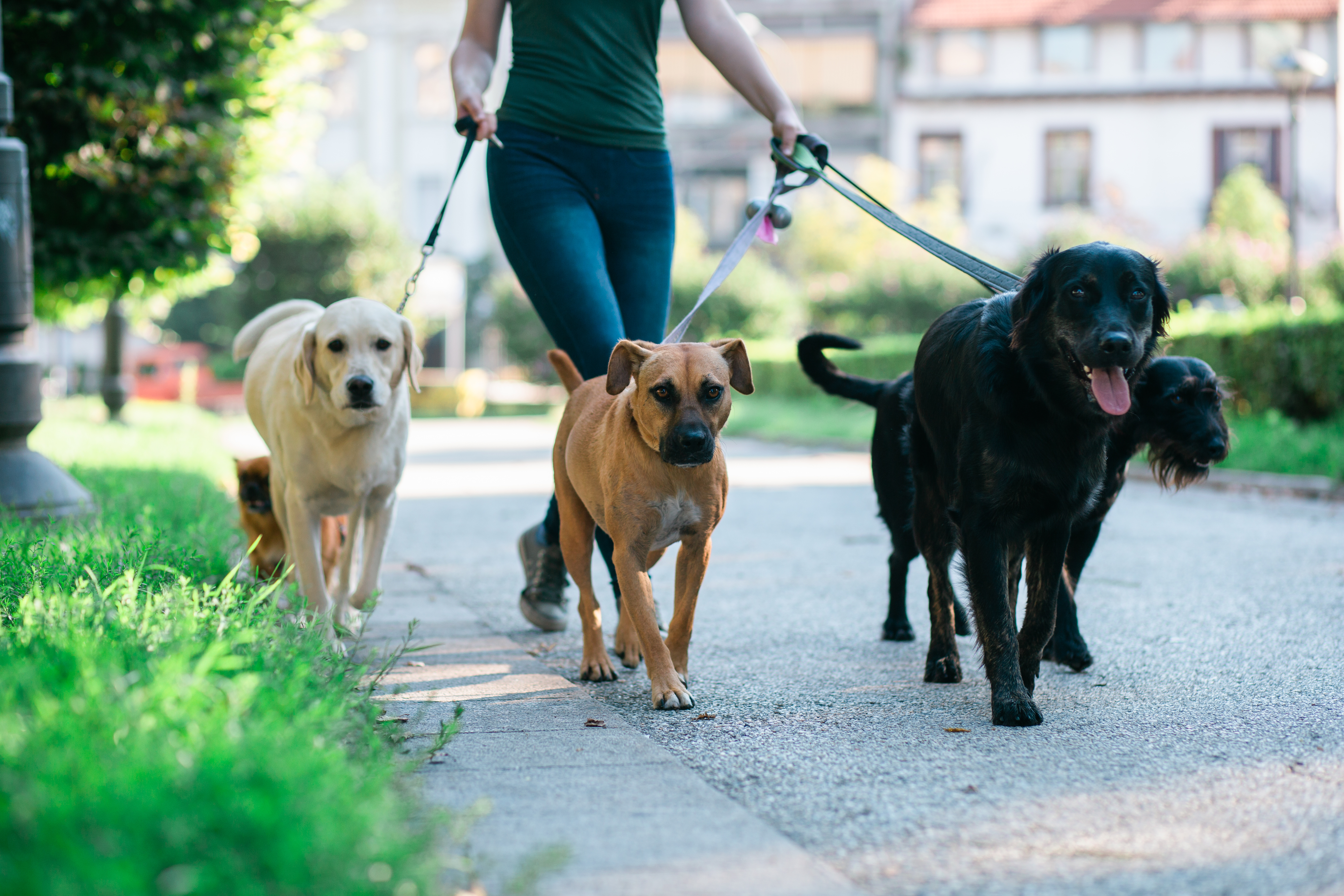 Technology is making its way into nearly every aspect of our lives today. Consumers expect an online order, food delivery and an Uber in seconds. In the same vein, renters across the different multifamily property classes now expect access to more on-demand services and amenities. As a passive investor, evaluate deals from all the angles.…